THE FUTURE OF LEARNING & WORK IS IN THE BROWSER
Reimagining work and learning anytime, anywhere.
Our pioneering cloud technology solutions provide millions of students, teachers and workers access to industry-leading software applications.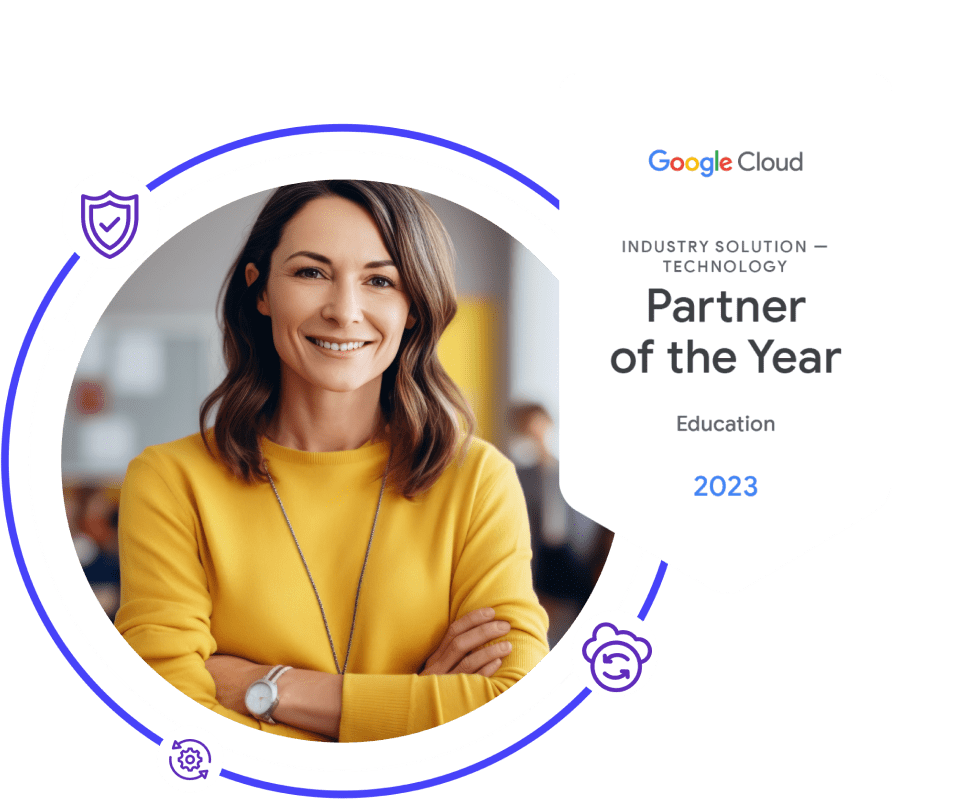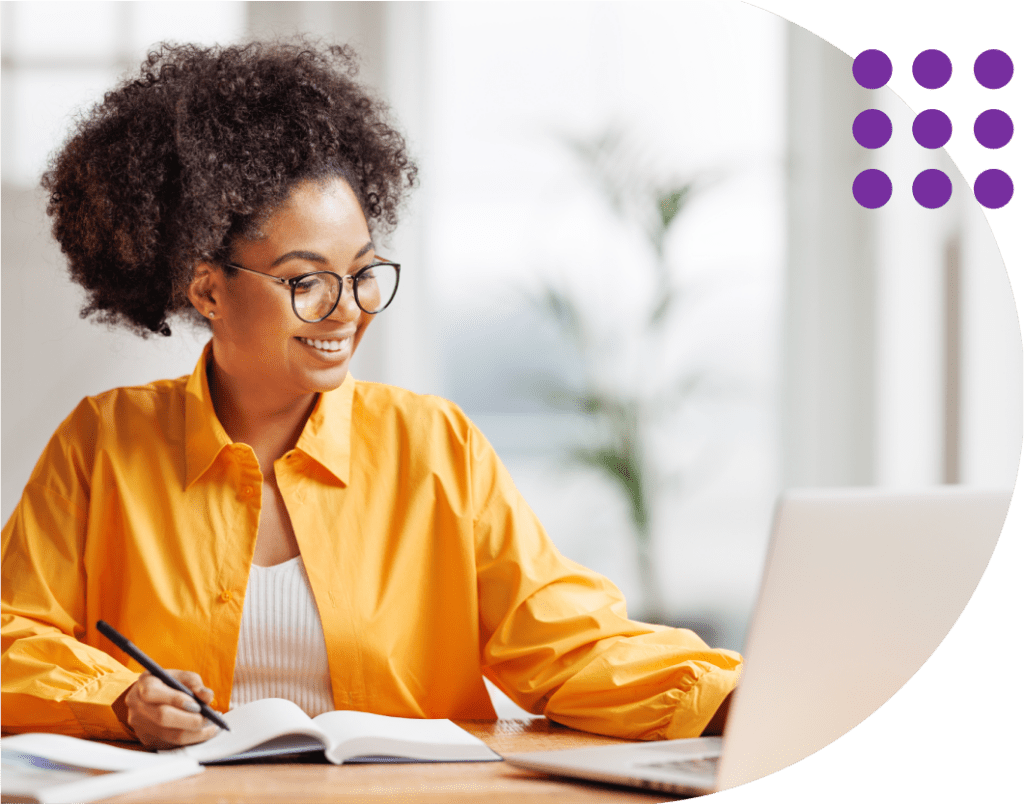 itopia vaulted to the forefront of the $64B work from anywhere market with BrowserDirect, its proprietary technology that radically transforms hybrid work by enabling even graphic intensive industries to access applications from a web browser.
Enterprises can now onboard globally distributed teams of software developers and designers quickly and securely, increasing their productivity from day one. Competitive solutions require expensive backend tech, extra engineers, and valuable time wasted on system set-up. With itopia, customers click a button and begin productivity in an instant.
itopia's BrowserDirect streaming technology works on every browser on every device. It's simple with no back-end tech. It's secure by design with governance and productivity features that weren't possible before. And it's fast for end users with everything delivered in a browser. View our popular use cases.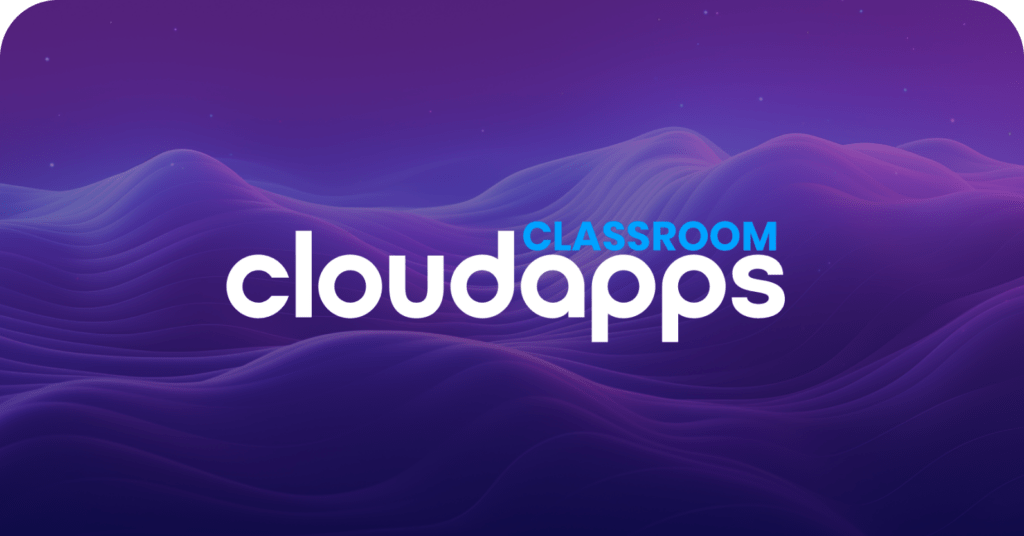 Stand up Cloud apps classrooms in minutes with Adobe Creative Cloud, AutoCAD, and more.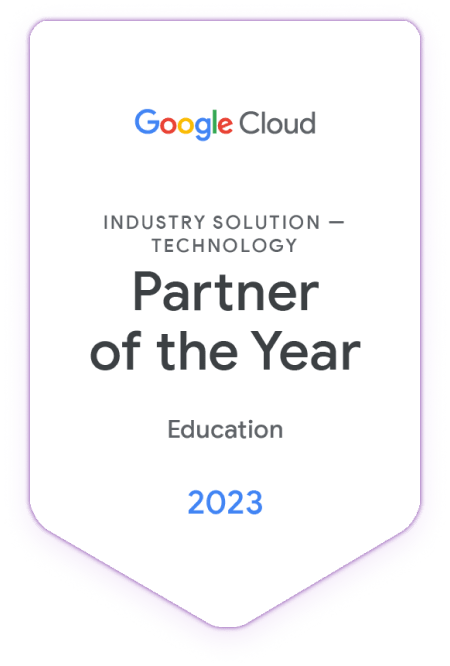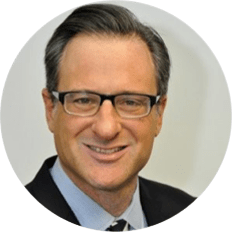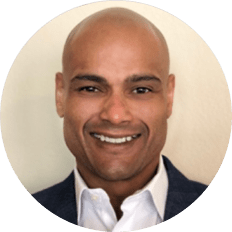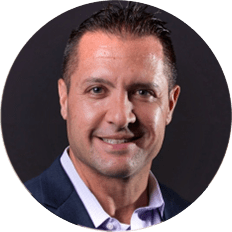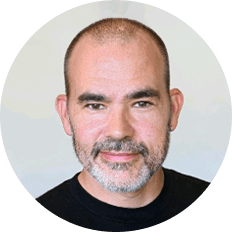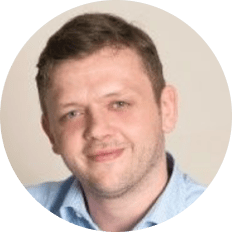 Chief Architect/Head of Engineering