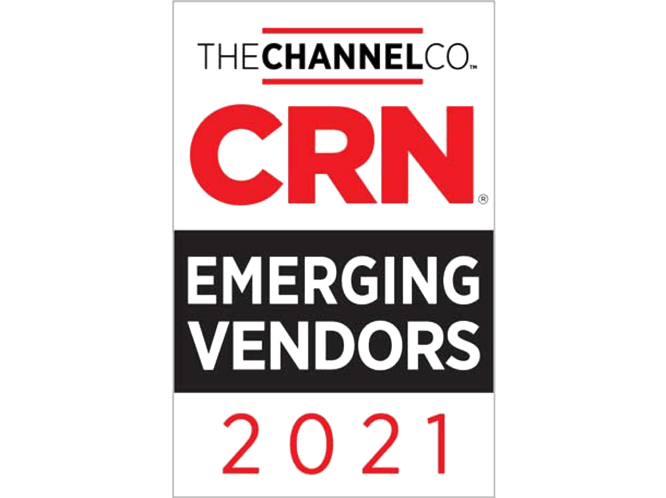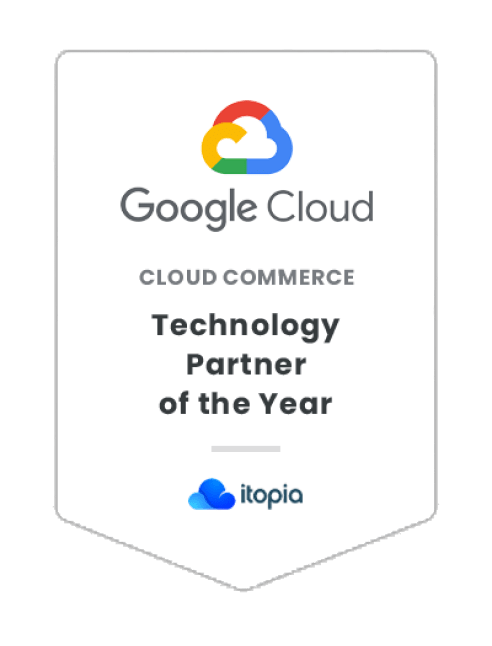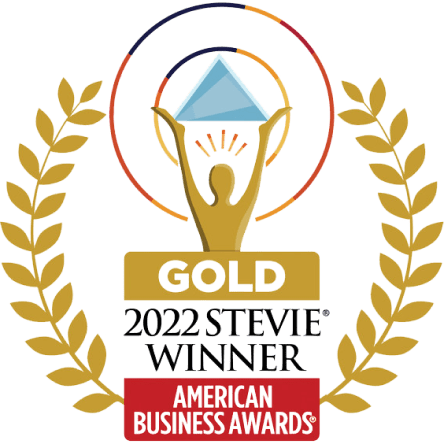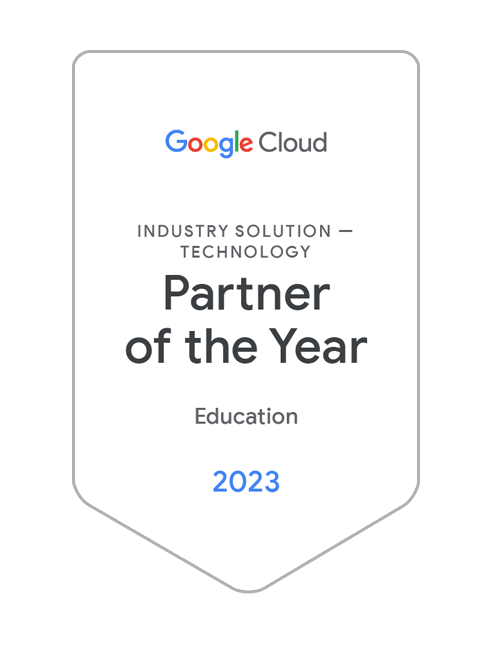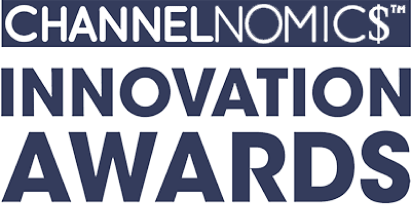 Industry experts and educators discussed how drones, robotics, virtual reality and other tech can prepare students to meet future industry demands.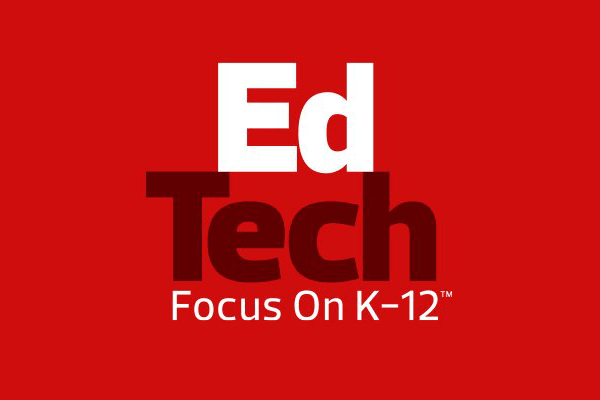 itopia Spaces Named New Software Development Solution of 2022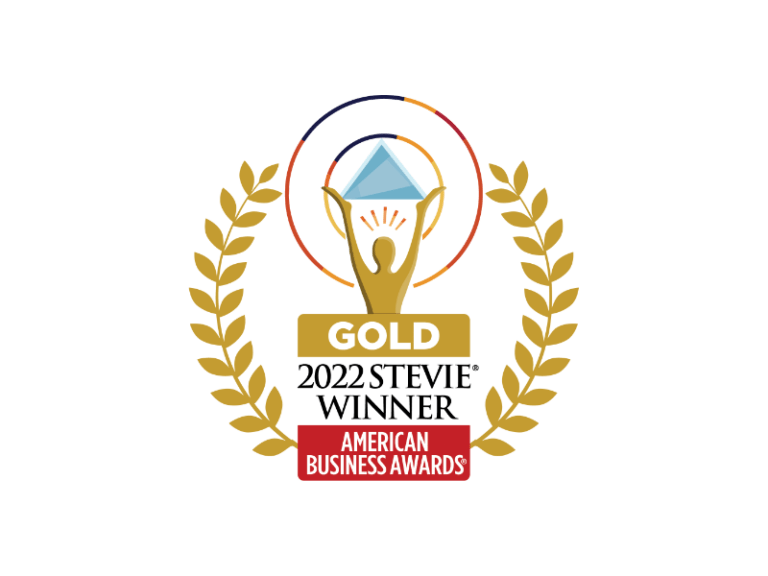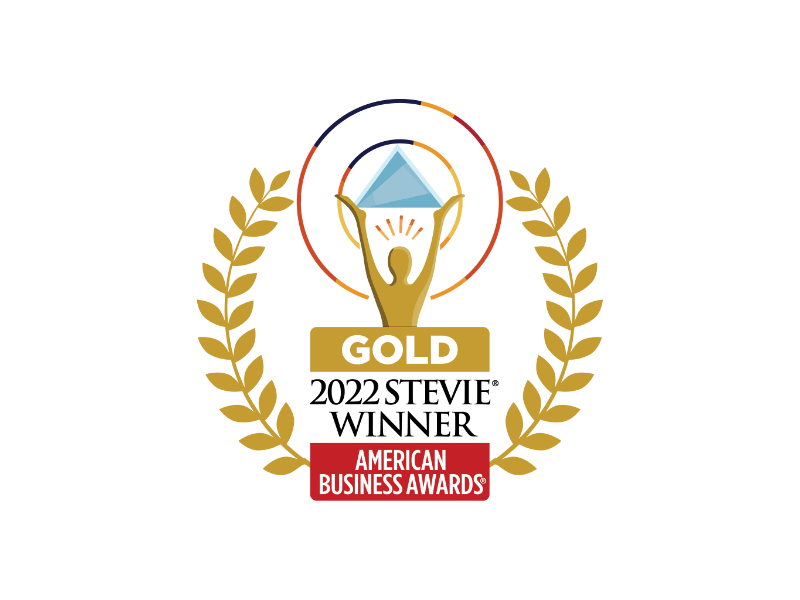 Education leaders at Chester Upland School district couple the ease and power of Chromebooks with itopia to run Adobe programs, preparing their students with real on the job experience.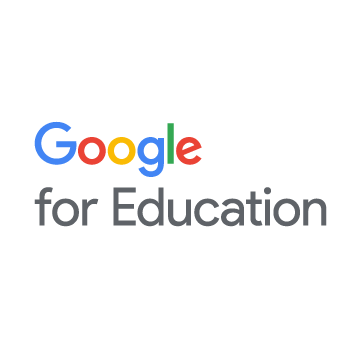 Developer Relations Lead Jan Van Bruggen presents to CNCF members on how to upgrade your projects from Local As Documentation to Local As Code.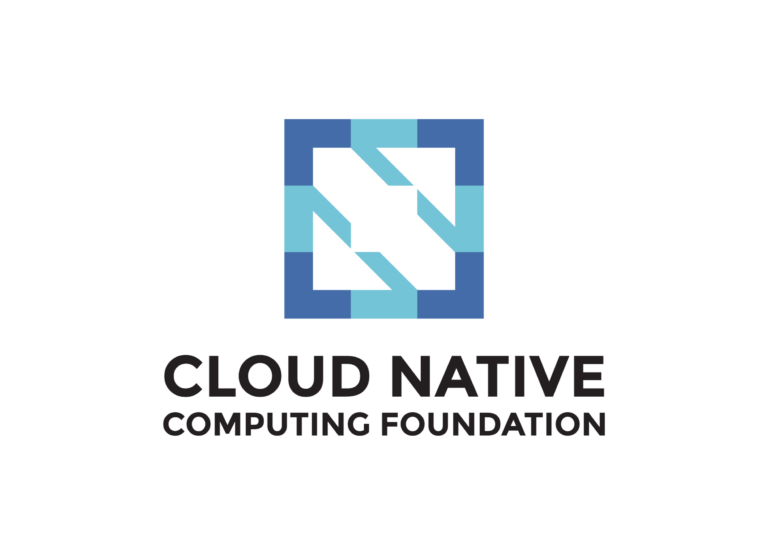 It's time to rethink how we deliver distributed access to software development environments. We know how to write code. And there are plenty of well-established tools, techniques and processes for doing so.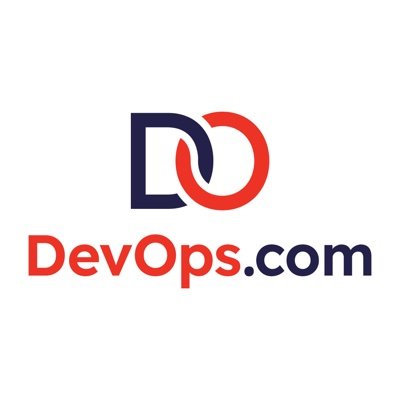 In the past decade, we've seen the rise, standardization and meme-ification of "as code": Infrastructure-as-Code, Monitoring-as-Code, Policy-as-Code and soon perhaps Data-as-Code.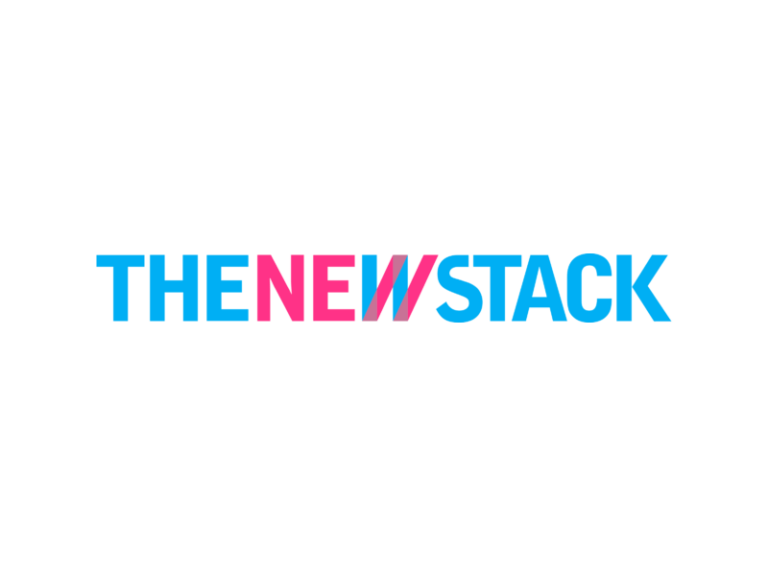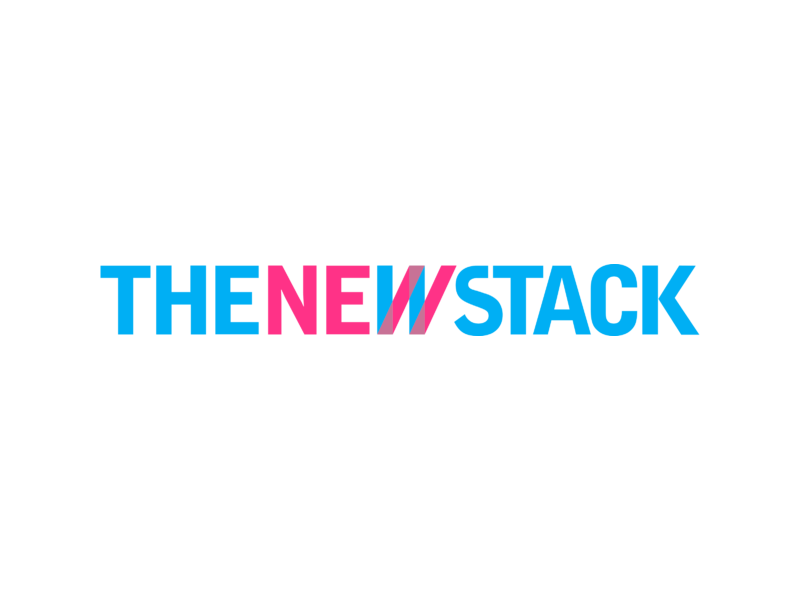 Stay up to date with all things itopia