Secure,
fully-managed
cloud developer workspaces
Flexible, containerized environments for coding from anywhere
Revolutionizing the way developers work
Designed for distributed
development teams
74% of developers plan to work remotely forever.
itopia Spaces is built for this new normal of software development.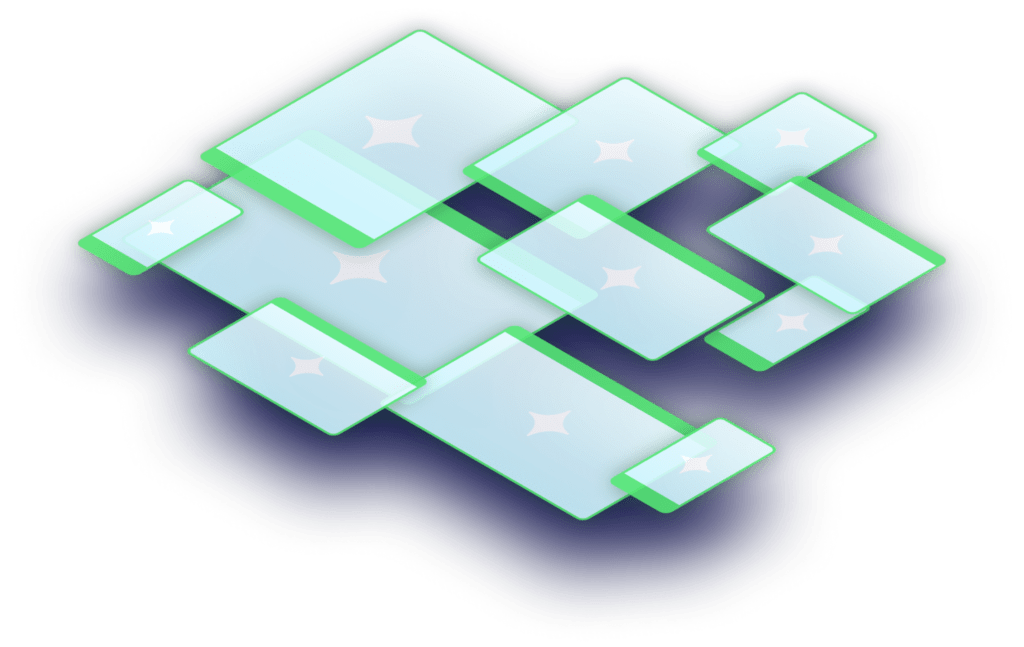 Flexible team administration
Provision and monitor developer access via a portal, giving administrators precise control
Manage access control, provision resources, and quickly onboard or offboard developers
Maintain consistent developer environments across distributed endpoints
Understand activity with a team administration portal and easy-to-use metrics and reports
Automate administrative tasks via the itopia Spaces CLI & API
The tools developers know and love
Every developer has easy access to development environments with their preferred IDE and tools
Start with itopia's curated spaces or create customized environments
Support for multiple developer environments and sufficient computing resources
Every developer can independently access one or more environments, IDEs, and sessions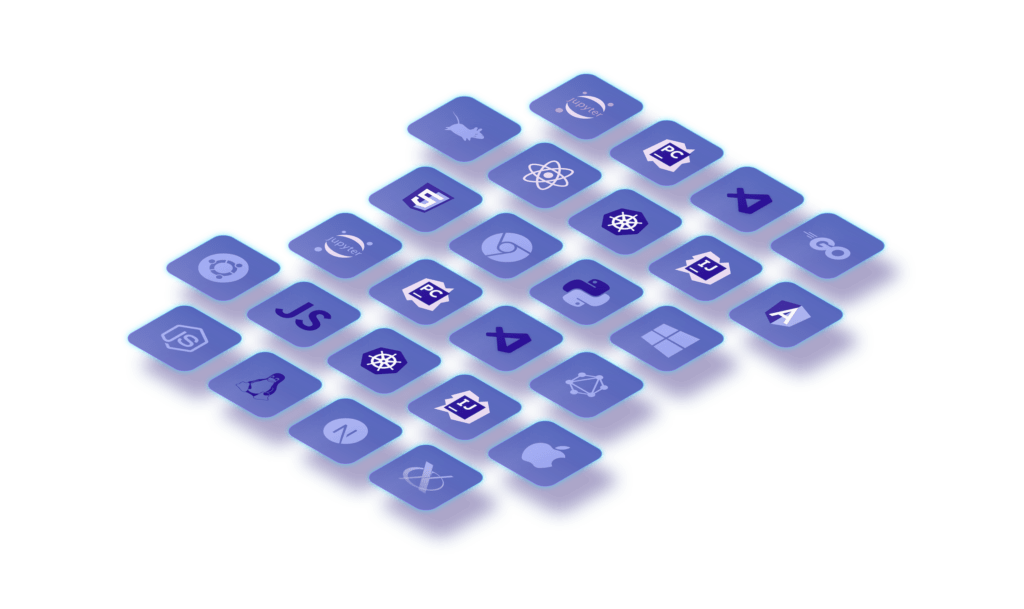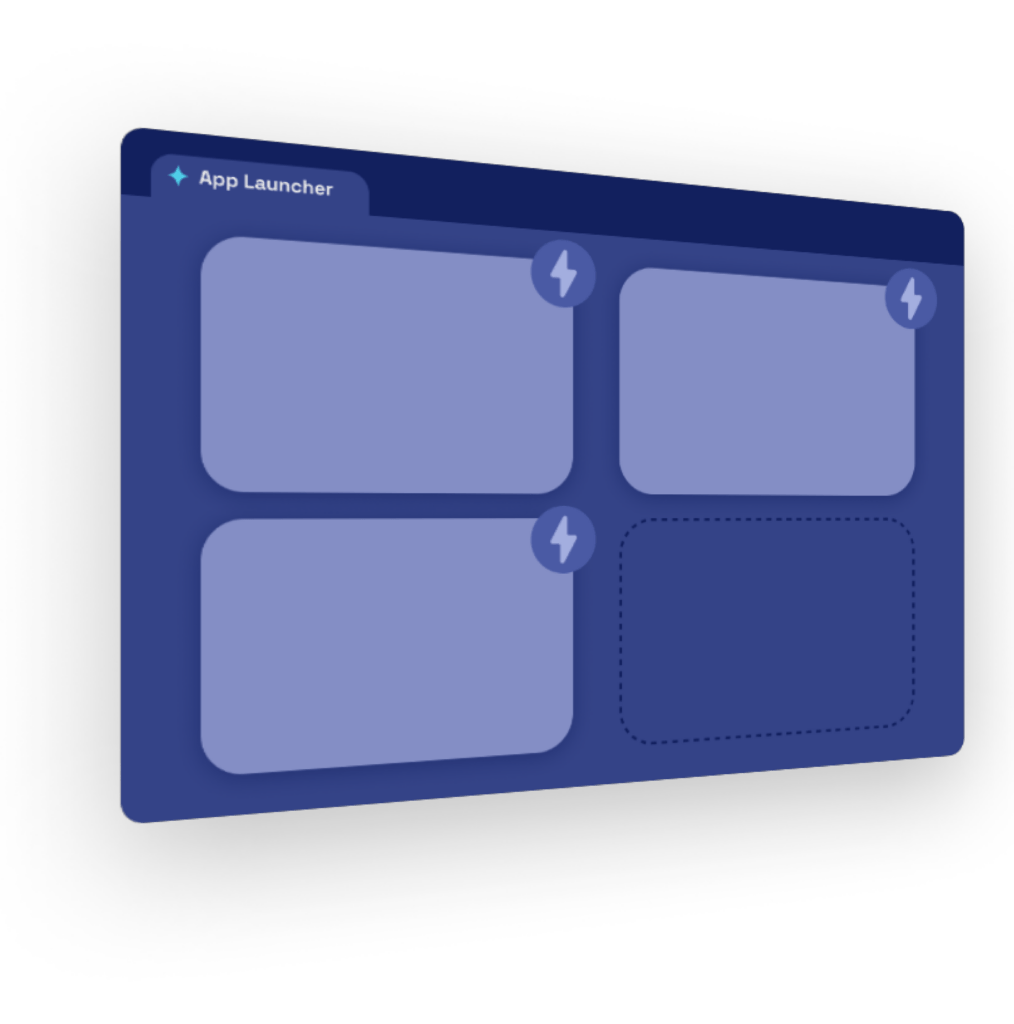 Protect intellectual property and prevent exfiltration of data
Containers are managed in private Kubernetes clusters
Isolates the endpoint from the development platform, protecting sensitive IP and data from user vulnerabilities
Encrypted in transit, encrypted at rest, and single sign-on support
Happier & faster dev teams
Development teams focus on writing code, not setting up or maintaining environments and dependencies
Faster and more stable to use than a local machine
Instantly access multiple environments, versions, and tools
Updating, maintaining, and accessing IDE versions is easy
With environment portability, pickup where you left off on any device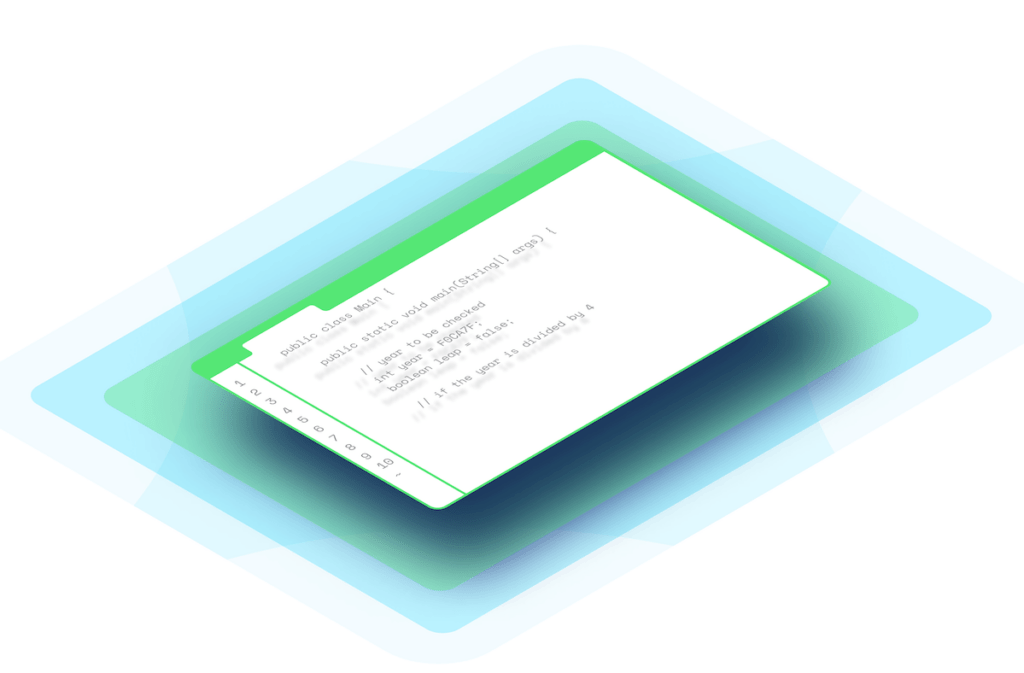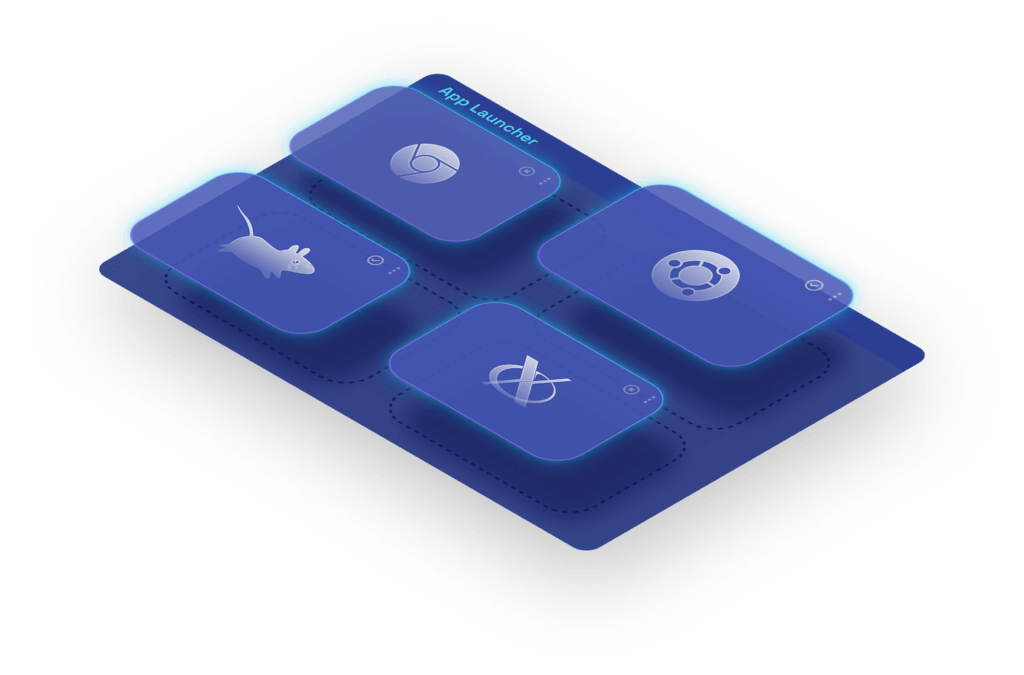 Fully managed. Fully scalable.
itopia Spaces integrates monitoring, scaling, patching, and security on Google Cloud infrastructure
Orchestrates and automates the creation, provisioning, and monitoring of centralized dev environments in the cloud
99.9% SLA
Scales from a solo developer to a 1,000-engineer team
Demanding application stacks can be assigned the right level of computing power for the task
Frequently Asked Questions